The A2LFS association, strongly established in the Lozère department and having an extensive network of doctors, nurses and physiotherapists, can easily organize, upon request, the visit of health professionals at your side for the care and the accompaniment of athlete staying on site. In the same way, having a service of equipment and medical equipment rental, we are able to install the medical equipment you need before your arrival. Do not hesitate to contact us for further details.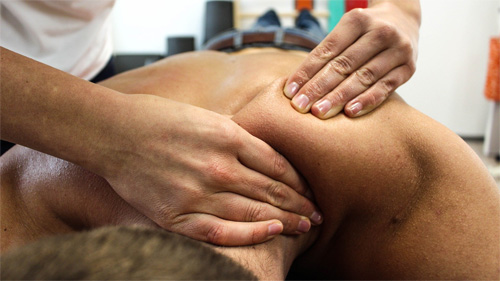 Technical platform specialized in orthopedic devices
Since its creation in 1995, the Centre d'appareillage de Montrodat, a technical platform, specialized in orthopedic devices, has never ceased to serve local institutions and the population of Lozère and the surrounding area.
Orthoses, prostheses, small appliances, orthopedic soles and shoes, breast prostheses and specialized lingerie, it also offers a service of sale, rental, maintenance and adaptation of medical equipment.
First asset: the fitting center is a commercial association (ALLFS, an association which also includes the Euro-Mediterranean complex)
Second asset: with its experience and its team of 21 qualified professionals, the fitting center has been keen to develop its offer in order to provide a complete and quality service to its patients.
Third asset: its varied skills with, among others:
4 orthoprosthetists,
1 occupational therapist,
1 orthopedic orthotist, 1 podiatrist,
3 wheelchair technicians…
The team is able to respond to technical challenges as to ensure an optimum and serene stay, no matter the issue you may encounter.
Next asset: Its proximity to the Euro-Mediterranean Training Center and its dynamism allows it to intervene quickly on "special" adaptations necessary to athletes participating in the regularly organized Paralympic training courses.
The multidisciplinary team will be able to provide you with medical devices for your stay.

The fitting center is the privileged provider of the Gîtes des Hauts du Gévaudan for the rental of medical equipment, thanks to its capacity of adaptation and its broad catalog.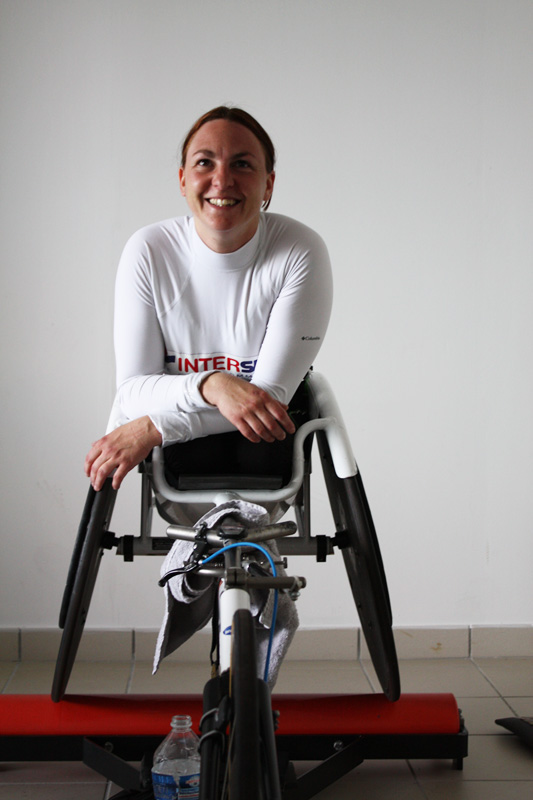 Meeting rooms are available upon request for staff meetings, feedbacks, trainings…
All the rooms are equipped with :
Chairs
Paper boards
Video projectors
Internet