Sports : track events, field event : long jump, high jump. 
Equipements : Olympic Trakc 4m / 6lanes
Characteristics : Mondo 8mm
Suitable for training and competition
Blades: full
System height: >12mm
Outside lights
Endorsed by Labosport
All accessible to para-athletes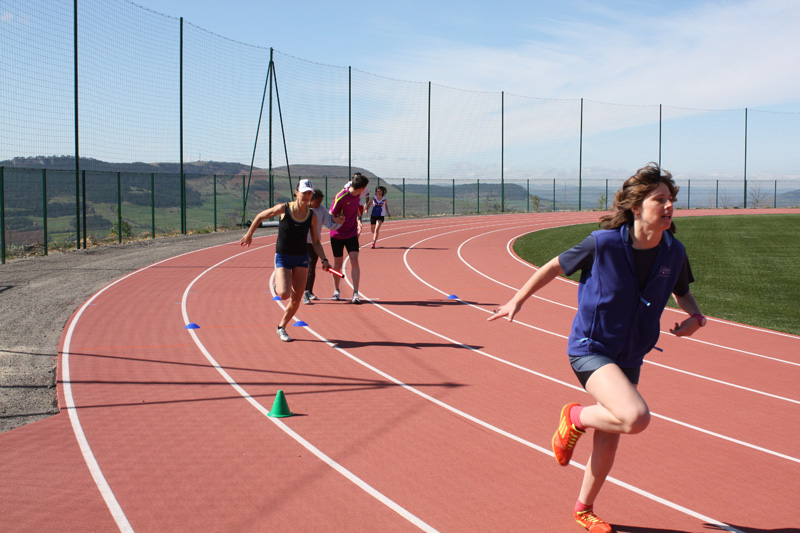 Sports : Football, rugby, football 5, visually impaired football, hearing impaired football
Equipements : Football and rugby filed (portable goal posts and rugby poles )
Characteristics : 100X60M
Built in 2011 – Ecological
Thorough use of the facilities; built to endure
High quality fibers, shock absorption and energy restitution.
100% made of natural materials
Odorless
No splashes during the game
Excellent stability for the players
Outside light system
All facilities are accessible to physically impaired athletes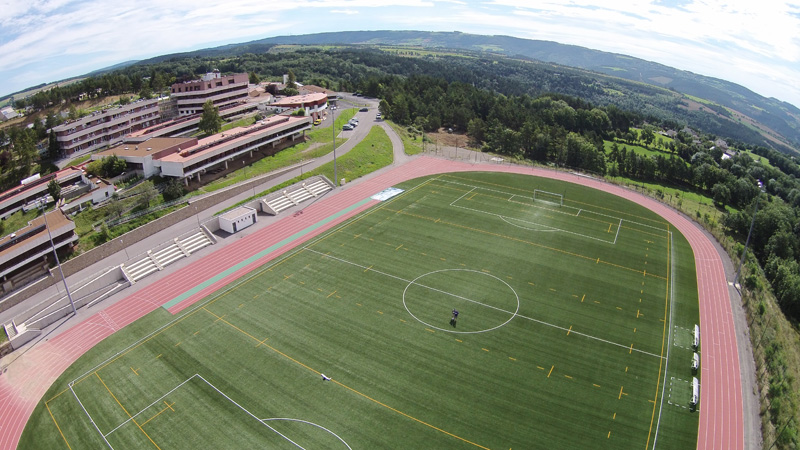 Sports : Volleyball (3 courts), Handball, Basketball (3 courts), Badminton, Wheelchair football, Boccia, Tennis, Archery, Martial sports (judo, karate…), Table tennis, Artificial climbing wall (12m, 7b).
Equipments : 
Sports floor class C3/C4 April 2011
Gymnasium floor surface : 44×25 m.
Martial sports: 120m2 tatami
Table tennis: 24 tables, seperations
Handball, basketball, volleyball, tennis and badminton courts, and electric wheelchair soccer (equipment, storage rooms)
Characteristics : 
Taraflex Endurance System
Floor with surfacial deformation
Strong built, made for wheelchairs
The Endurance composite substructure in combination with Taraflex Surface withstands heavy loads such as handisport over the long term.
Vertical deformation: < 5 mm
Linoleum floor coverings
Locker rooms
Lighting : 1 Lux
Radial heating
Grandstand
Blackout Curtains
All the facilities are accessible for athletes with disabilities.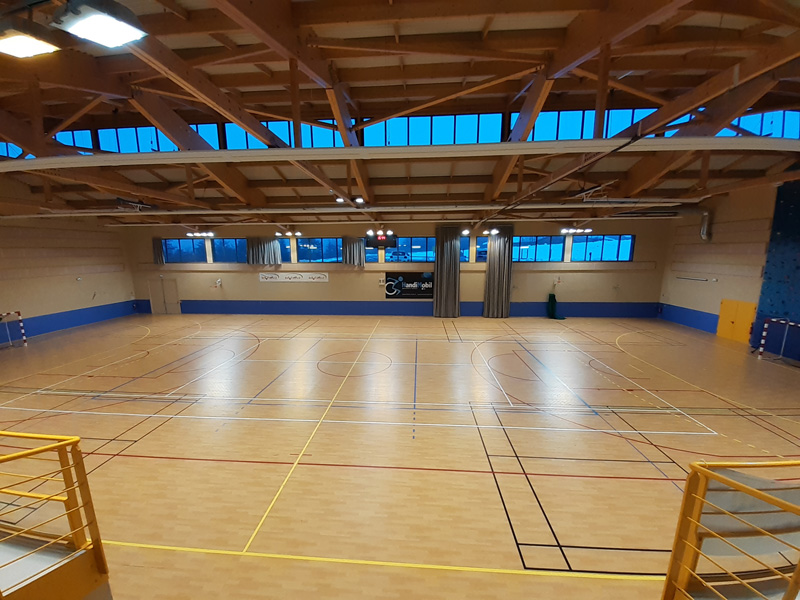 Rehabilitation and recovery center
Activities : Weight rooé, balneotherapy, Rehab pool
Equipments : 
2 weight sets
Sauna, spa, hammam
Pool
Characteristics : 
2 guided posts
Squatting cage
Olympic lifts
Dumbells
Sauna (for 6)
Spa (for 9)
Hammam (for 12).
All the facilities are accessible for athletes with disabilities.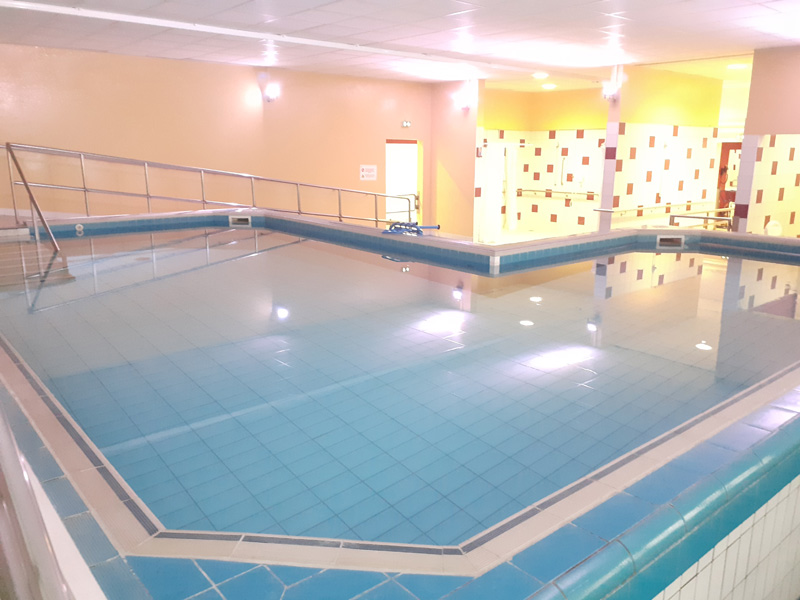 Sport : mountain biking, trail, orienteering
Equipments : 3 fitness trail accessible in hiking trail (5, 7 and 12 km), dirk bike courses, wilderness
Characteristics : thinking maps available (IGN and official orienteering maps, compasses, orienteering clip, etc.).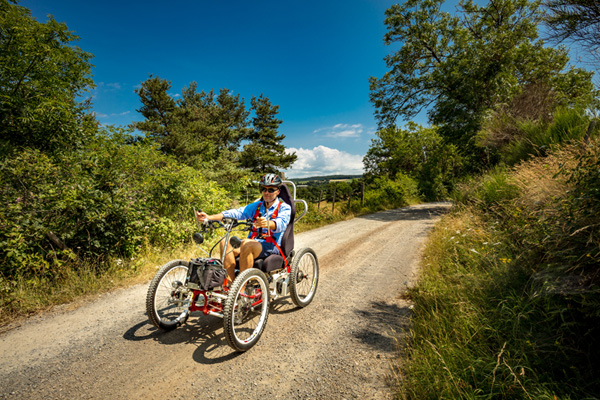 Sport : tennis
Equipments : 2 outdoor courts, 1 indoor court (in the gymnasium).
Characteristics :
Outdoor court : quick surface and teraflex surfaces, outside lights
All the facilities are available for athletes with disabilities.